JMD $26,000,000
USD $174,111
CAD $207,535
€141,212
£123,199
FOR Sale
St. Catherine, Greater Portmore, Aintree
JMD $26,000,000
USD $174,111
CAD $207,535
€141,212
£123,199
FOR Sale
4 bed rooms
2 bathrooms
A Buyers Dream!
This beautiful and spacious property in the Greater Portmore area comprising of a 4 bedrooms, 2 batthrooms, Living, Dining, Kitchen, and large balcony/entertainment area is priced to sell.
Centrally located and in close proximity to schools, pharmacies, doctors offices and major commercial and shopping districts.
Come take a look around and make your offer...
CASH OFFERS PREFERRED
Inside

· 4 Bedroom AC Unit(s)
· 2 Bedroom Fan(s)
· Ceramic Flooring

Outside

· Patio
· Yes Car Port(s)
· Land Area1500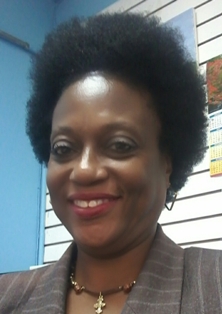 BONITA BROWN
bbrown@jamaicanpropertiesja.com
(876) 755-1611-2 , (876) 924-3535