About Our Company
Hope Codlin & Associates was founded by Mrs. Charmane Hope Codlin, who is a registered Real Estate Dealer with the Real Estate Board of Jamaica. The company does Sales, Leases, Rentals, Project Management (Repairs and Maintenance), and the Property management of properties in the residential resort, commercial and agricultural sectors all over Jamaica.
Our company is fully computerized with all our listings information and accounts on computer, and online on the Internet. We maintain an active prospect list at all times, hence when we have a new listing, we are able to immediately match the prospect's inquiry.
We hold membership in the Realtor's Association of Jamaica (RAJ), which is an affiliate of the National Association of Realtors of the United States of America and also membership with the Jamaica Realtors Multiple Listing Services (MLS).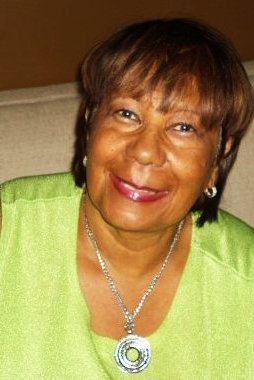 Mrs. Codlin is a past Council Member of the Realtors Association and served as President for five years. She is also a past board member of the Government Real Estate Board.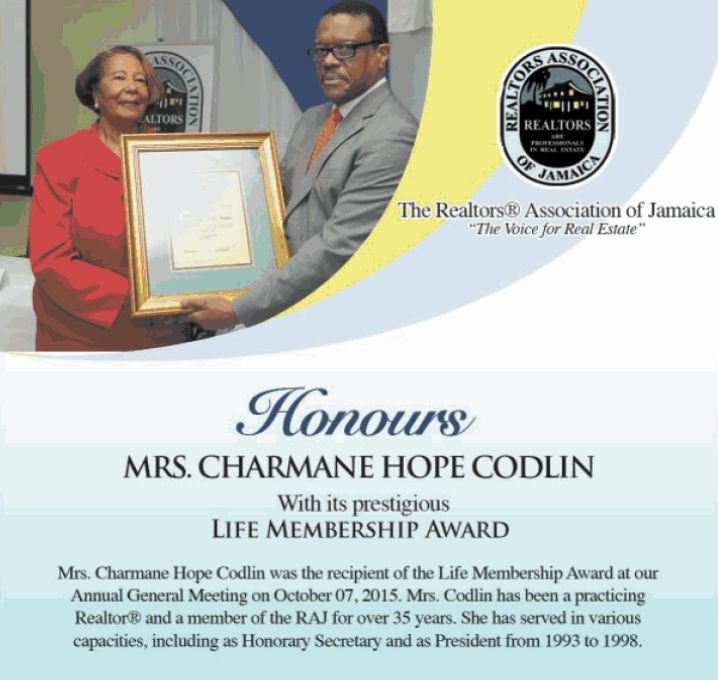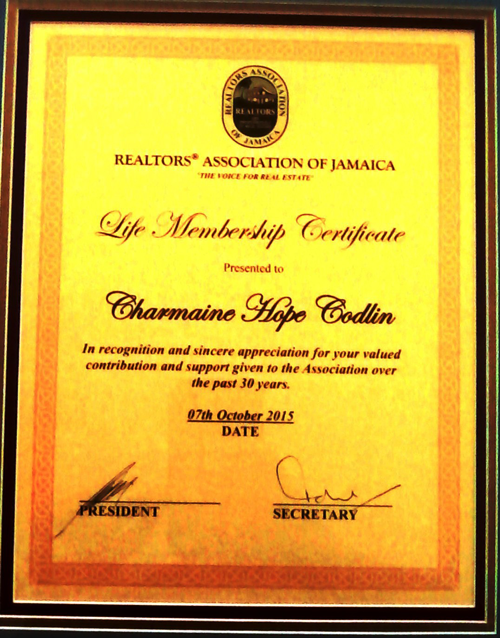 Sales Department
We have a dynamic team of six (6) licenced sales representatives, located throughout the island. Each of our sales representatives carry with them a wealth of experience and training.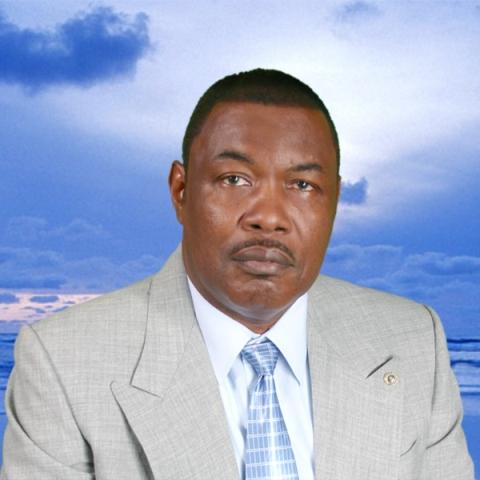 SALES MANAGER FOR KINGSTON, ST ANDREW AND ST CATHERINE AGENTS.
Mr. Leroy Johnson has over twelve (12) years experience as a real estate sales person.
Administration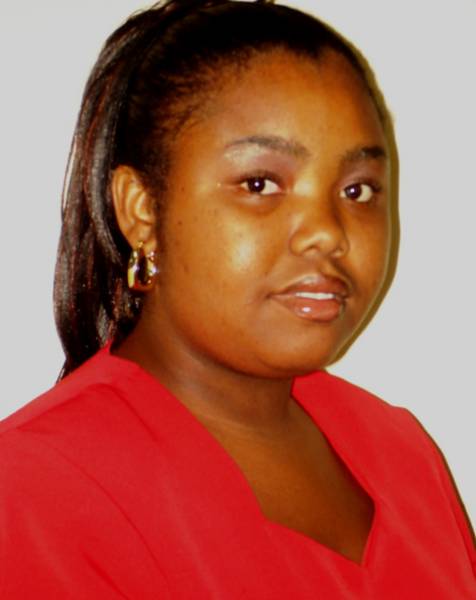 Miss Monique Graham is our Office Administrator.
We are recruiting Qualified Real Estate Sales Agents
Applicants must have successful completed the
Real Estate Salesman Course at the Real Estate Board, 1 Surbiton Road or UTECH.
Applications are to be addressed to:
Mr. Leroy Johnson, Sales Manager, Hope Codlin and Associates,
emailed to admin@jamaicanpropertiesja.com or sent to our offices at
Shop 2, 7 Shortwood Road, Kingston 8