About Our Company
ABOUT THE COMPANY
Hope Codlin & Associates was founded by Mrs. Charmane Hope Campbell-Codlin, who is a registered Real Estate Dealer with the Real Estate Board of Jamaica. The company does Sales, Leases, Rentals, Project Management (Repairs and Maintenance), and management of properties in the residential resort, commercial and agricultural sectors all over Jamaica.
Our company is fully computerized with all our listings, buyer and management information accounts on computer. We maintain an active prospect list at all times, hence when we have a new listing, we are able to immediately match the prospect's inquiry.
We hold membership in the Realtor's Association of Jamaica (RAJ), which is an affiliate of the National Association of Realtors of the United States of America and also membership with the Jamaica Realtors Multiple Listing Services (MLS).
The agency is a full service brokerage representing a broad spectrum of people and property, including single family, residences, executive homes, new developments, resort, hospitality, agricultural and commercial properties. The company also does the leasing and rental of resort villas and apartments islandwide.
ABOUT THE BROKER
Mrs Charmane Hope Codlin is a past Council Member of the Realtors Association and served as President for five years from 1993 to 1998.
She is also a past board member of the Government Real Estate Board.
Prior to becoming a Realtor Mrs. Codlin spent several years in banking and is also trained paralegal. She is also a trained Court and Congressional Reporter in The United States. She made her transition into Real Estate in 1990 at Stiebel and Company as a salesperson.
On becoming a Dealer she opened her own Real Estate Company. She served as General Manger of Acceleration Limited.
She has extensive background in home improvement, landscaping and construction. This has equipped her with the rare ability to access every aspect of a property.
Mrs. Codlin has represented buyers and sellers from the United States, Canada, United Kingdom, Europe and the Cayman Islands. Her expansive network, diverse service offerings makes her the go to agent for your real estate needs as she provides comprehensive sales, marketing and management solutions.
She collaborates with clients, to implement full service marketing strategies through traditional media, social media and technology.
Mrs. Codlin's sales agents shun the cut throat methods and work as a team, fostering a culture of partnership where clients and listers buyers and sellers are represented in a collaborative way.
Her motto is Service, Backed by Expertise, Integrity & Professionalism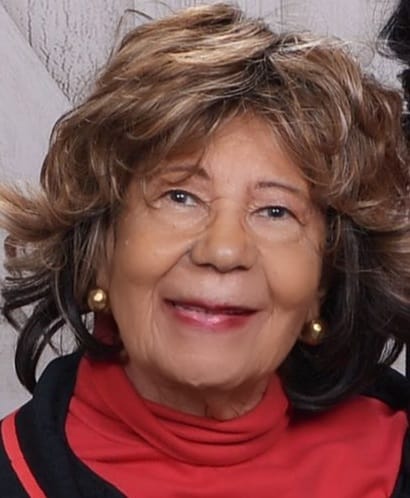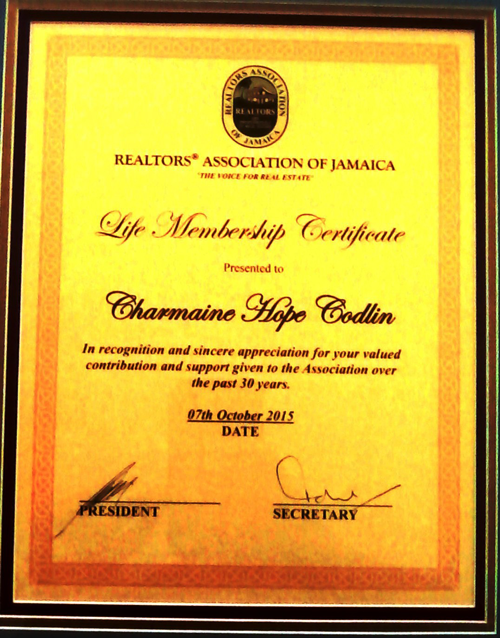 Sales Department
We have a dynamic team of licenced sales representatives, located throughout the island. Each of our sales representatives carry with them a wealth of experience and training.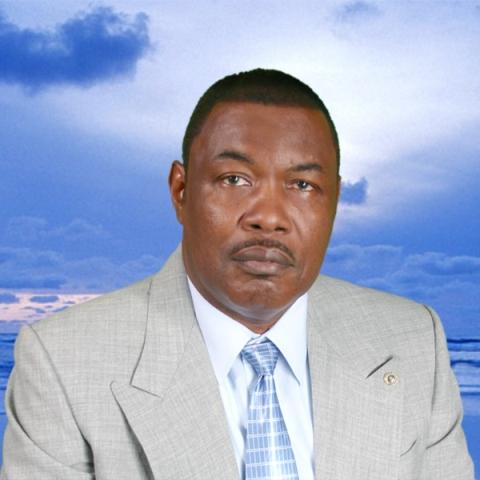 SALES MANAGER FOR KINGSTON, ST ANDREW AND ST CATHERINE AGENTS.
Mr. Leroy Johnson has over Fifteen (15) years experience as a real estate Sales Agent.
Administration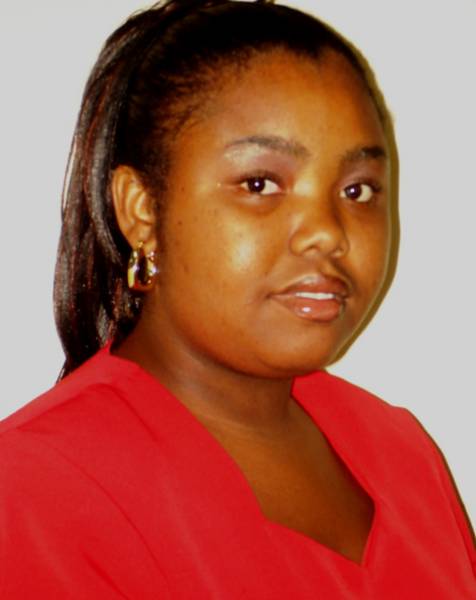 Miss Monique Graham is our Office Administrator.
We are recruiting Qualified Real Estate Sales Agents
Applicants must have successful completed the
Real Estate Salesman Course at the Real Estate Board, 1 Surbiton Road or UTECH.
Applications are to be addressed to:
Mr. Leroy Johnson, Sales Manager, Hope Codlin and Associates,
emailed to admin@jamaicanpropertiesja.com or sent to our offices at
Shop 5, 7 Shortwood Road, Kingston 8
CELEBRATING OVER TEN (10) YEARS SERVICE